Ethiopian-American activist Seenaa Jimjimo first made a name for herself on Capitol Hill three years ago when she helped press for House passage of a resolution calling the country out for its democratic backsliding.
When the resolution finally passed in April 2018, Abiy Ahmed had just been sworn in as prime minister, ushering in a period of hope in a country long marked by ethnic violence. Abiy visited Washington that summer and met with Jimjimo and other activists, promising a new era of peace as the first Ethiopian leader from the Oromo ethnic group, which has long complained of discrimination despite being the country's largest.
But the honeymoon was short-lived. Conflict between the central government in Addis Ababa and the Oromos exploded over the summer after the killing of a popular Oromo singer. This has led Jimjimo's Virginia-based Oromo Legacy Leadership & Advocacy Association to hire lobbyists for the first time and push for sanctions against members of the Ethiopian security forces responsible for extrajudicial killings and other human rights abuses.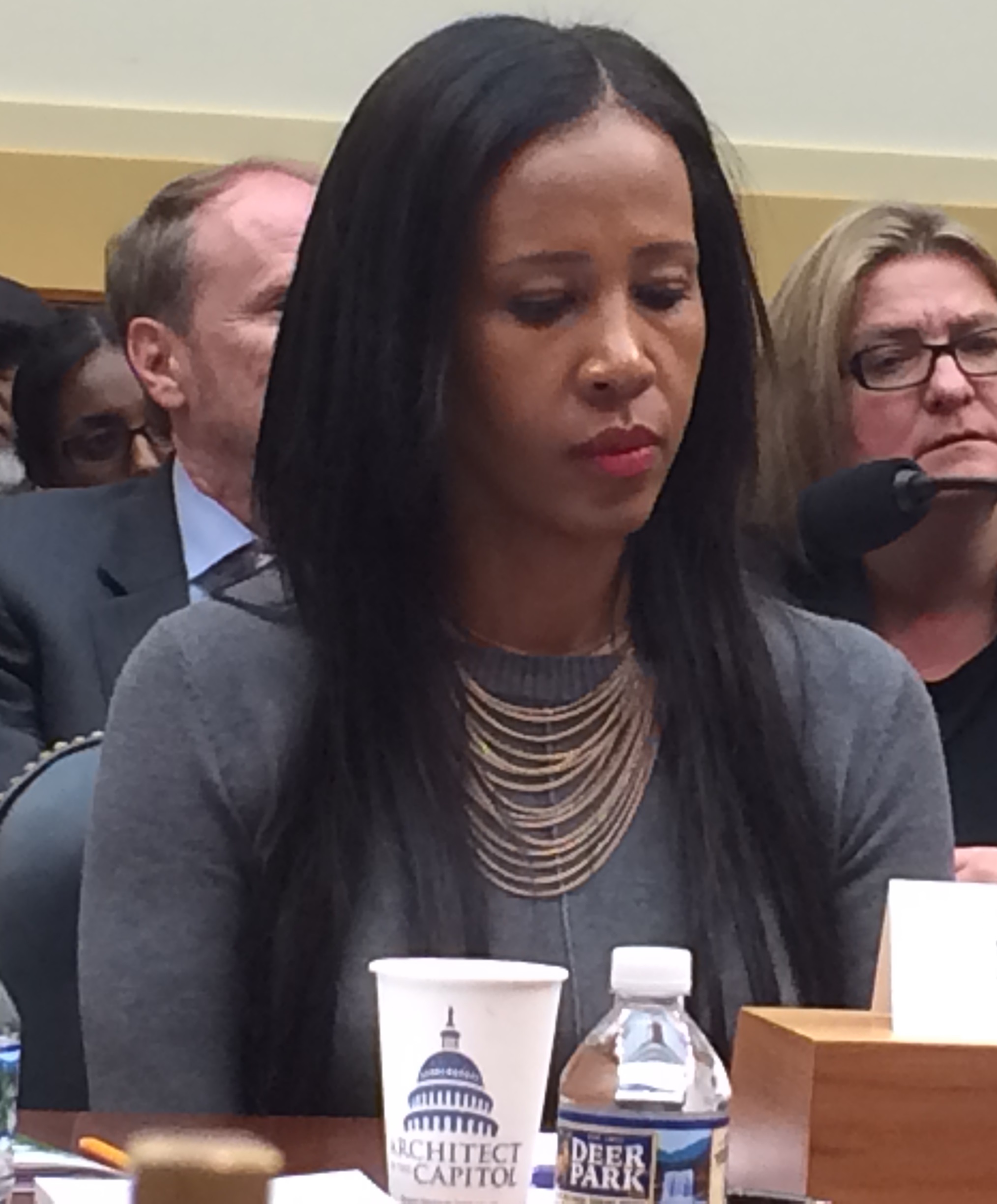 US sanctions "will send a loud and clear message to those generals sitting on the top and killing people with impunity," Jimjimo said in a recent appearance on The Influencers, the podcast Foreign Policy Report co-hosts with Richard Levick of the LEVICK communications agency.
An Ethiopian refugee who arrived in the United States in the 1990s, Jimjimo became politically active after discovering that very few people knew about the Oromos and their plight. She founded the Oromo Legacy Leadership & Advocacy Association (originally called the Coalition of Oromos for Human Rights and Democracy) in 2017.
The substantial size of the Ethiopian-American diaspora, with estimates ranging between 500,000 and 1 million people, and Ethiopia's position as the second-largest recipient of US aid in Africa (behind Egypt) gives activists considerable leverage, she said.
Joining her on the podcast was Karl Von Batten, a Nigerian-American who is helping represent Jimjimo's group via his Washington policy and advocacy consulting firm Von Batten-Montague-York. Von Batten is also representing a group of Nigerian-Americans lobbying over the killing of demonstrators protesting against police brutality in the country.
In both cases Von Batten has turned to DiRoma Eck & Co., a new lobbying firm started by former Donald Trump Treasury officials Andrew Eck and Michael DiRoma, for help pushing for the US Treasury Department to impose sanctions under the Global Magnitsky Act.
---
Read more:
Former Trump Treasury officials lobby for sanctions on Nigeria, Ethiopia
Nigerian-Americans lobby for sanctions over police massacre
Ethiopia hires US lobby firm amid rising tensions over Nile dam
---
"What we do … is try to assemble a team of experts : We bring the best lobbyists we can find, we bring public relations people, we bring scientists, we bring all the experts to address a central need," Von Batten told The Influencers. "And the reason why we do this is because over the years we've found that everything can't be done by one shop alone. No one's a master of everything."
Since Jimjimo and Von Batten started working together, the Oromo issue has been overshadowed by last month's outbreak of open conflict between the central government and special forces of the Tigray region in the north. Jimjimo said her group isn't only advocating for Oromos. At its heart, she said, the conflict in Tigray is about a shared concern that the central government is reversing course on the country's policy of ethnic federalism, which gives ethnic groups regional influence and a greater say on protecting their unique language and culture.
"We stand with the Tigrayan people and we are working closely with them trying to highlight the human rights violations" she said. "What is happening with the Tigray right now is that has happened with the Oromo for so long."